Managing Director of Suzhou Meilong Tube Co., Ltd.--Chen Zhongliang
"We are experts for experts – tube experts who draw up and implement solutions at eye level with our customers' experts!"
Independence & internationalism: As manufacturer, we continue to act as an independent company with a network of location and sales offices in China.
From development to serial production: Our customers from the oil & gas exploitation industry know that they can rely on a competent partnership, starting from development and prototype production all the way to serial production of stainless steel & nickel alloy tubes.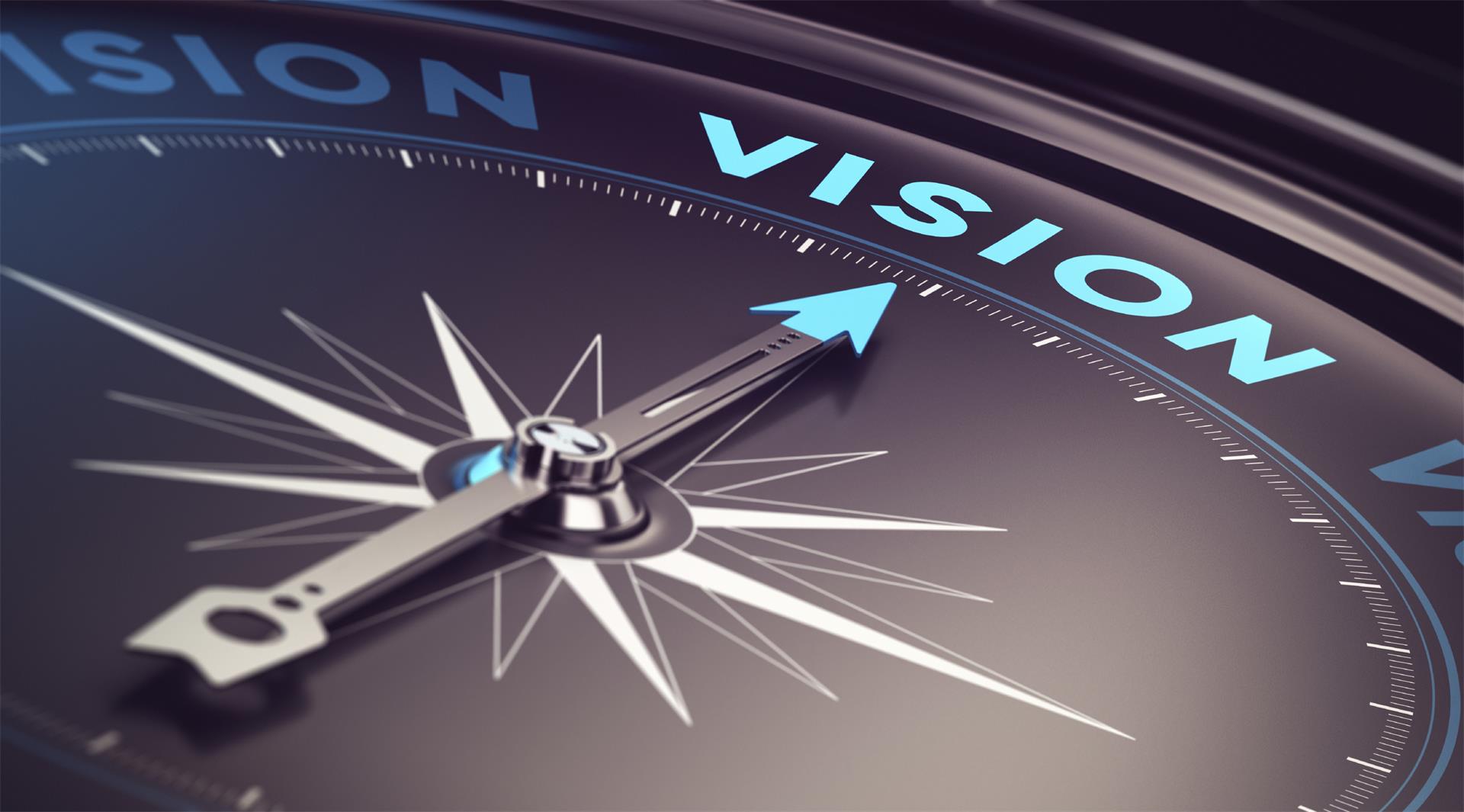 Results-orientated growth
Our growth strategy always remains focused on results. Operating results and returns come before turnover growth and ensure the long-term success of production sites.
Development partnerships: Our partners in the field of plant construction and our customers' development experts are the cornerstones of our further technological development. These activities are complemented by close cooperation with other enterprises within the Meilong Tube.
Growth through further processing
By expanding our capacities in the field of further processing, we are planning on expanding further. With our proprietary plant construction within the Meilong Tube Technology Center and our competence in the field of tool construction and tool production, we offer our customers complete (tube+) solutions: one voice to the customer!
Our customers are at the centre of what we do
Our long-tube customers appreciate our high level of flexibility, the outstanding quality of our products and the way we deal with order processing. We are a reliable partner and ensure that delivery deadlines are complied with.
Meilong Tube production system
With our structured production system that is applied throughout the company, we strive for a comprehensive approach with regard to what every Meilong Tube location should look like. Essential cornerstones are process orientation, standardisation and visualisation, activities for improvement as well as our zero-defect-philosophy.
Our staff: key to our success
As the guardians of our know-how and expertise, our employees are essential to our success as a group. Together, we strive to continuously improve processes and ensure that our sites remain competitive. We respect the differences of the individual subsidiaries while simultaneously looking for what unites rather than what divides us.
Environment and safety
We systematically seek to reduce the environmental impact of our business as well as the safety risks that our employees are exposed to. In particular with relation to the new conception of plants and the improvement of processes, we drive forward this optimisation process in terms of environmental impact and health and safety.